Recent Wedding Reflections
Although at this point, summer seems like forever ago, I want to take a moment to reflect on this summer at the Flower Co. It's about time I share these with you all.
Between June and August, I had the opportunity to provide florals for a handful of sweet brides and what a joy it was! These women were patient, kind, and a picture of love to me during this beginning season. I am thankful for these women + their now-husbands and want to share a few pics from their special day with you because they deserve it!
This wedding was a special one for me. During my college years, Tanner became a friend and role model to me. I had the joy of being a youth leader alongside Tanner and I learned so much about how to trust Jesus through watching her life. Tanner + Cole tied the knot in Dripping Springs, TX on an incredibly joyful day in early June. Here are a few pics from their day. The white dahlias in Tanner's bouquet and her bridesmaids bouquets came from Arnosky Family Farm's down the road— it was so fun adding a local touch to this wedding.
Venue: Canyonwood Ridge | Photographer: Joslyn Holtfort Photography
Allison + Miles are long-time friends of Grant and have quickly become people that I call my friends as well. Together and individually, Allison and Miles love the people around them without restraint. They are bold and fearless and have smiles that light up the room. Allison was a joy to come alongside for her big day and treated me with such grace and care. I am thankful for this couple and it was an honor to be a part of their day. Here are some images from their incredible wedding in their hometown Katy, Texas.
Venue: Ashton Gardens Houston West | Photographer: Kati Hewitt Photography
On a dreamy, cloudy day Geneva and Tyler tied the knot at a beautiful home in Katy, Texas. Geneva and Tyler live in Chicago, so the first time I officially met Geneva was on her wedding day. Geneva greeted me with a hug and made sure that I was taken care of, on her day! It was an honor to be trusted by Geneva and Tyler and to be a part of their day. Here are some pics from their natural and organic wedding day.
Photographer: Erika Mattingly Photography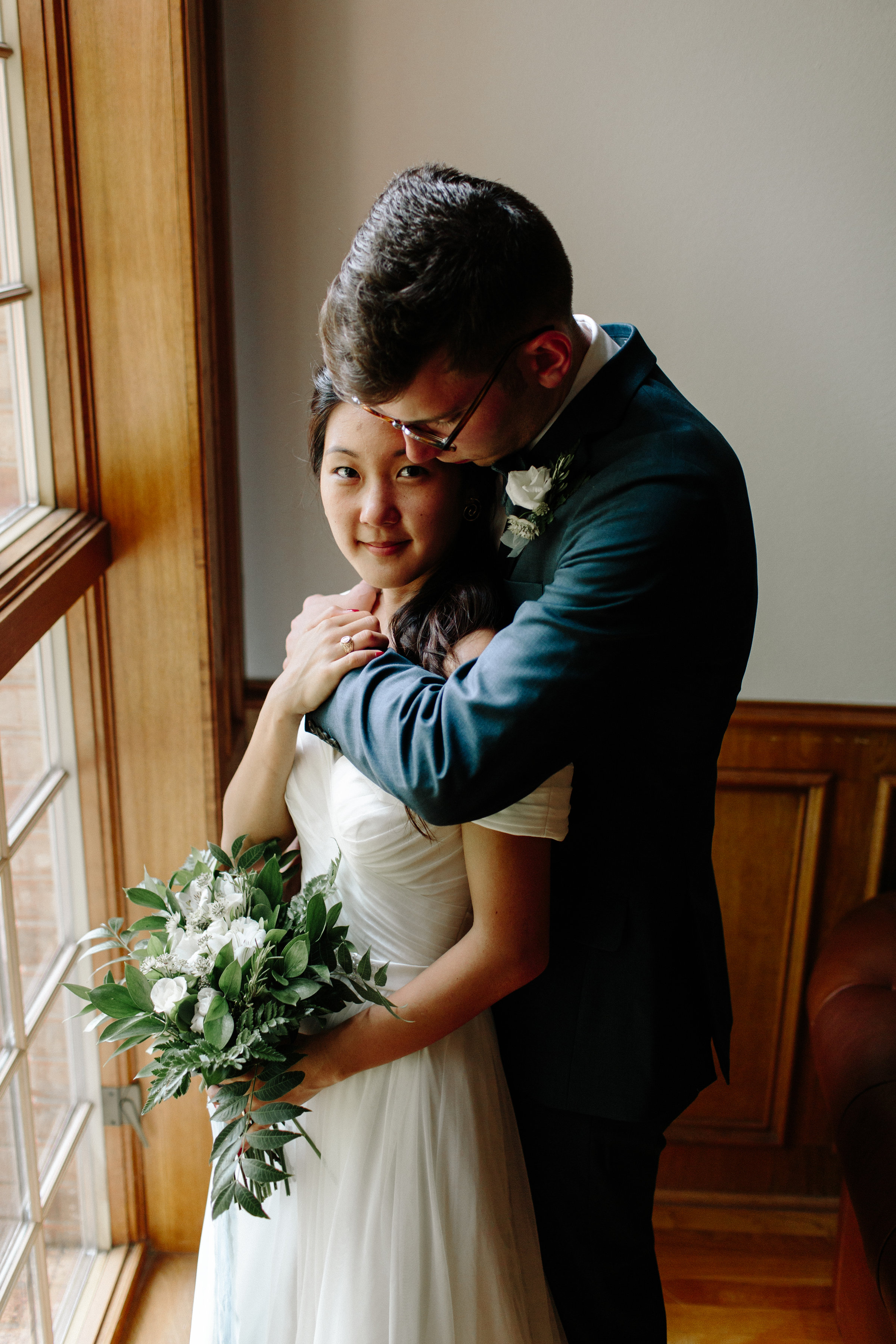 Raizel and Trevor got married at the beautiful Brik Venue in downtown Fort Worth in late August. This was my last wedding of the summer and a fun one to be a part of. I got to know Raizel through talking through her wedding flowers and she was a such joy to get to know. Raizel is as sweet and laid-back as they come and I am thankful that I got to know her through this process. Here's a look at their beautiful wedding day!
Venue: Brik Venue | Photographer: Local Embers